Contact Us for concrete Formwork foundation & walls projects in New Hampshire
Get in touch with a concrete formwork expert
You may fill out the online form below for more information on our services or to describe your concrete formwork, foundation or walls project, otherwise send us an email, a message on Facebook or simply call us directly to speak to an expert.
Be sure that your project will be in good hands. We meet the quality standards of the State Building Code using techniques, tools, machines and years of formwork experience.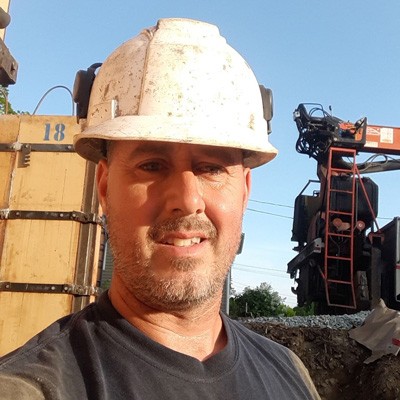 My father worked several years in the United States before starting his company in Canada and I did the same thing.